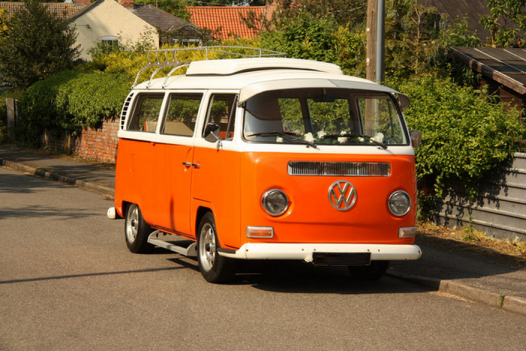 Sell your Camper Van
As the summer months and holidays are upon us, you may have noticed the increase of campervans on the road. People across the UK are opting more and more for stay-cations, resulting in demand for the campervan to facilitate the perfect holiday.
Camper-vans are making a comeback – quirky and unique, they offer all the benefits of a safe, sturdy and reliable vehicle that can cope with the day to day and harsh natural elements. They also provide the flexibility of a home on phentermine wheels; pull in to a campsite and you can set up – no need for hotels or B&Bs. They are the perfect solution as people are looking for alternative holidays and ways to reduce costs as they explore the beauty the UK has to offer.
Here at m3commercials we are delighted to see the revival of the campervan in all its glory and the pleasure it can bring. If you have a campervan to sell? We would love to hear from you.
We deal with customers selling all types of vans, from workhorses to minibuses and of course, cherished campers. We ensure that selling your van is a simple process by removing all the hassle into a single, safe, immediate transaction. From nearly new to nearly retired vehicles; we want to hear from you – whatever you currently own and are looking to sell.
You can get a valuation online or over the phone. We have trained, professional staff ready to help and the latest industry software to aid in giving instant, honest valuations. We pay more than the other national buyer because- we can! Our network is vast, so when we sell direct to dealer, it means a better price for you.
Our valuations are quick, easy and free. Call 01276 942006 or go to to find out how much more we can pay. If you like what you see, we can book an inspection for you there and then.
You can have the inspection at a location of your choosing, or you can bring your van to m3commercials Camberley site and enjoy a complimentary taxi home. The whole process is usually complete including payment within the hour. Selling made easy.