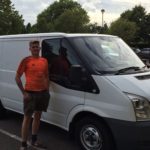 I have just purchased a ford transit from them. Very clear service explained everything in depth and made sure I was 100% happy before buying the van. Better experience than any other dealers I went too.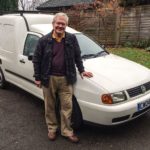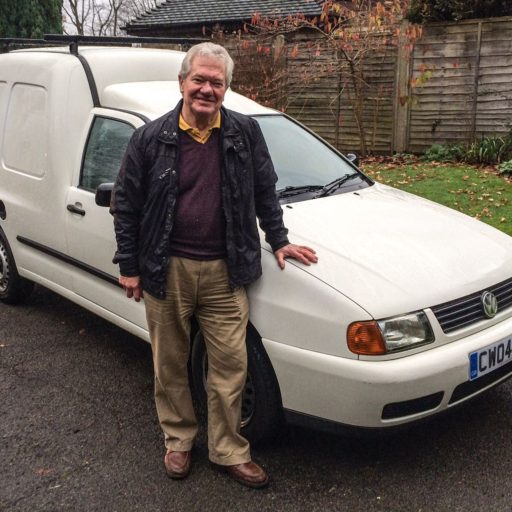 It was a real pleasure to deal with m3commercials. The price was excellent and unbelievably the whole transaction took less than an hour to complete.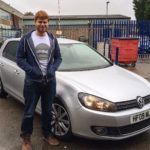 Really impressed with m3commercials, nothing is a problem. They're really honest and easy to work with and their prices are fantastic.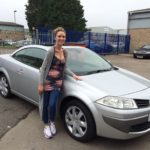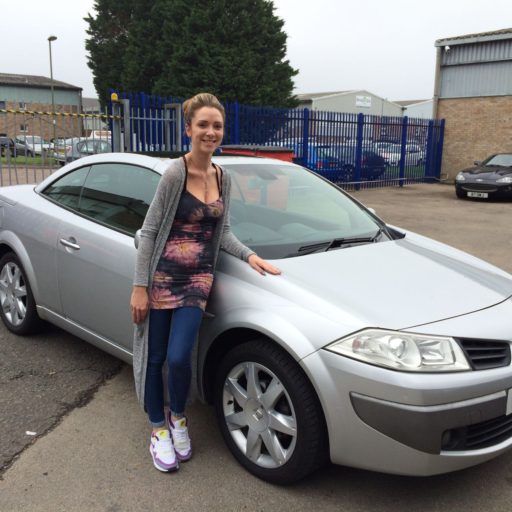 Hannah Parker and Dad Neil
Great service, extremely efficient and made me feel very comfortable when buying my lovely new car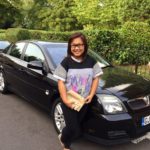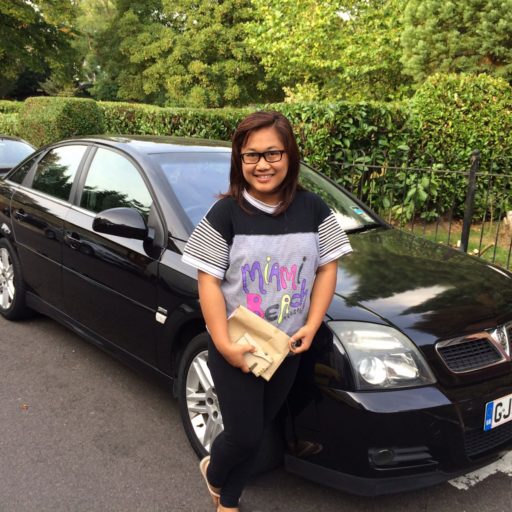 Excellent service, fab car for an affordable price. Very kind and approachable, would recommend to others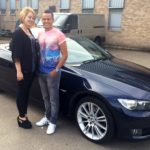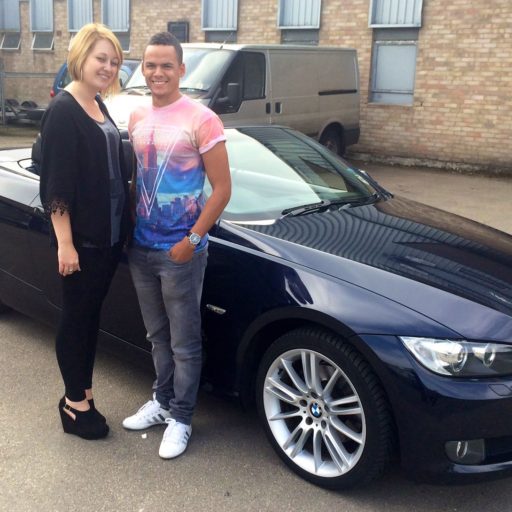 Excellent service-we have bought several cars in the last few years but nobody has been as helpful, friendly and reliable as m3commercials. Great price, quick to get everything sorted.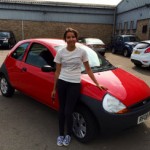 I really enjoy buying my car from m3commercials. They were really helpful and friendly and made the sale really easy. We love our new car!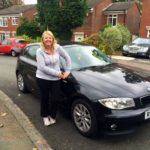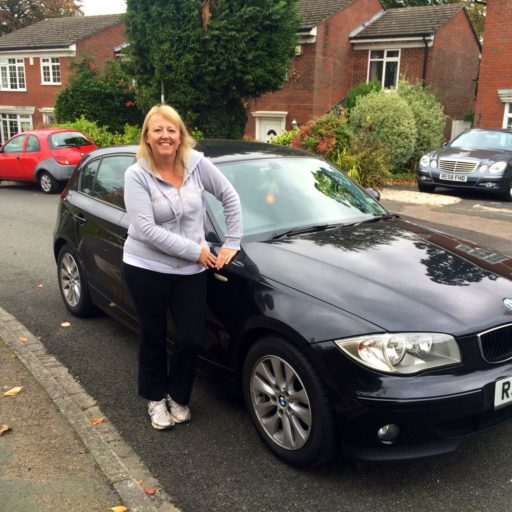 Fast, friendly and efficient service. The process was much easier than I expected.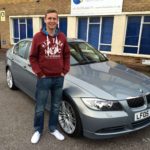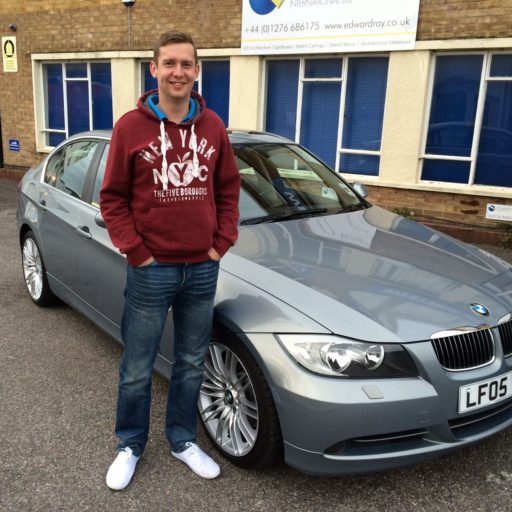 Quick service, inspection and payment all done within the hour. Very friendly, would be happy to refer to friends and family.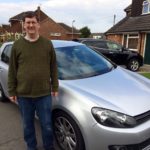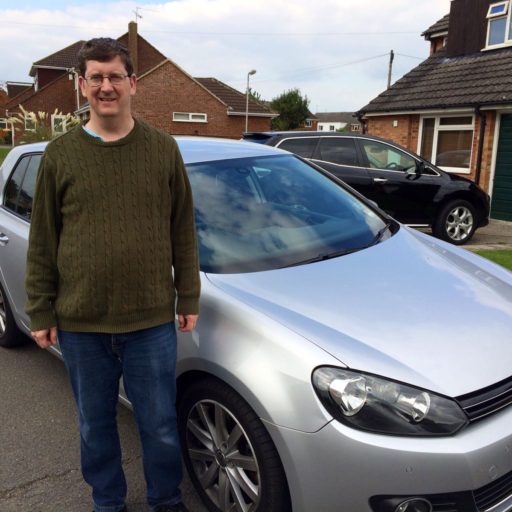 m3commercials were very polite and courteous. A very thorough service which took a little longer than expected due to the bank. But we got there in the end, thanks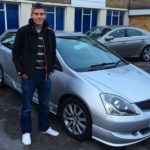 I've been really pleased with the service provided by m3commercials. They were very friendly and they offered a fair price in my car, thank you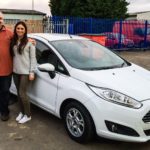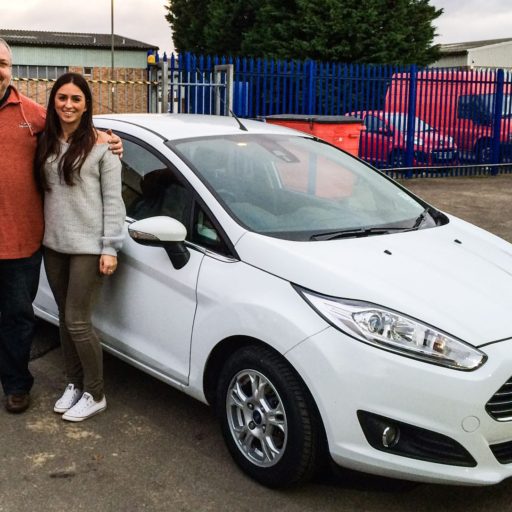 m3commercials were very helpful and friendly. I booked a viewing and ended up driving away in the car the same day. I am very happy with the service I received and they did a great deal on my old car as part exchange.
Our latest purchases