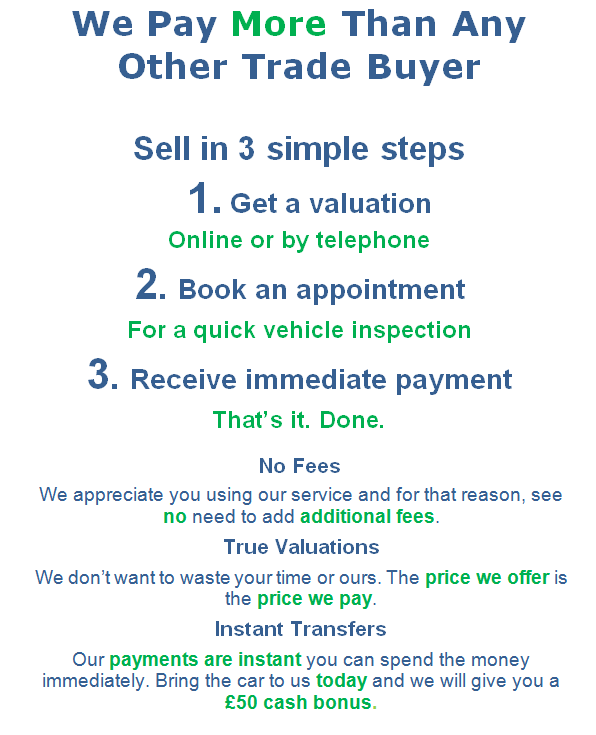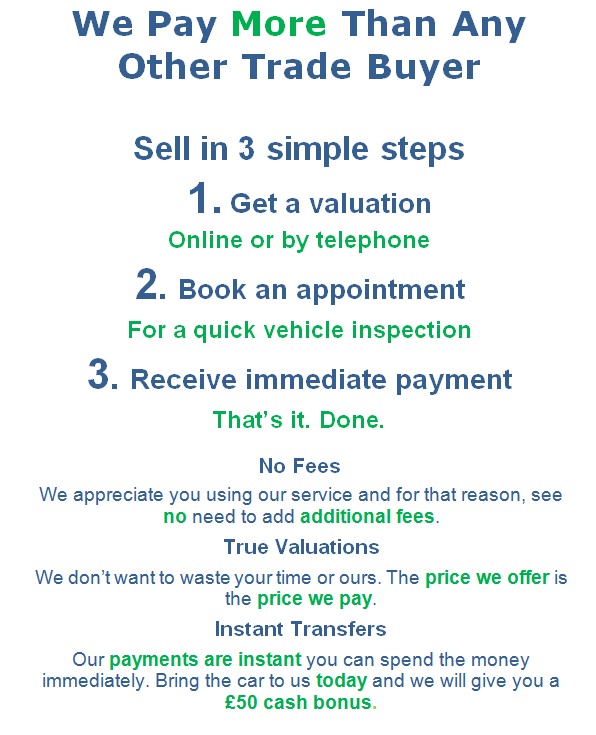 If your business has a consumer-facing van fleet, it will be a vital part of company image and advertising.
Most companies rely on transportation, whether it be getting products to customers or ensuring your team get to a job on time. Without an efficient fleet, things can soon fall apart. Customer service is dependent on efficiency and without a reliable fleet your business will suffer.
As winter approaches a new and well maintained van or fleet is vital. You don't want to be the company left at the roadside awaiting costly repairs. Leave that to the competition.
Studies suggest that people make first impressions in under 5 seconds. This is no different when judging your company image. Despite being a trusty workhorse, that rusty, battered old Transit could cost you new business, recommendations and profits.
Sell My Van Surrey
The question is, how do you upgrade your van or fleet if it's still being used? Also as a business owner, how do you find the time to sell old vehicles within your busy schedule.
At m3commercials, we work with owners and fleet managers throughout the UK, in precisely this predicament.
Not only do we pay more for vans and entire fleets, we work within your time-frame, often months in advance. So when the time comes to sell, the process is seamless and the money ready to spend immediately.
There is no limit on the number of vehicles, if you are selling single a van or an entire fleet. Condition and age are also no problem for us, if it has a horn, we'll buy it!
One call is all it takes to set the wheels in motion and to sell today.