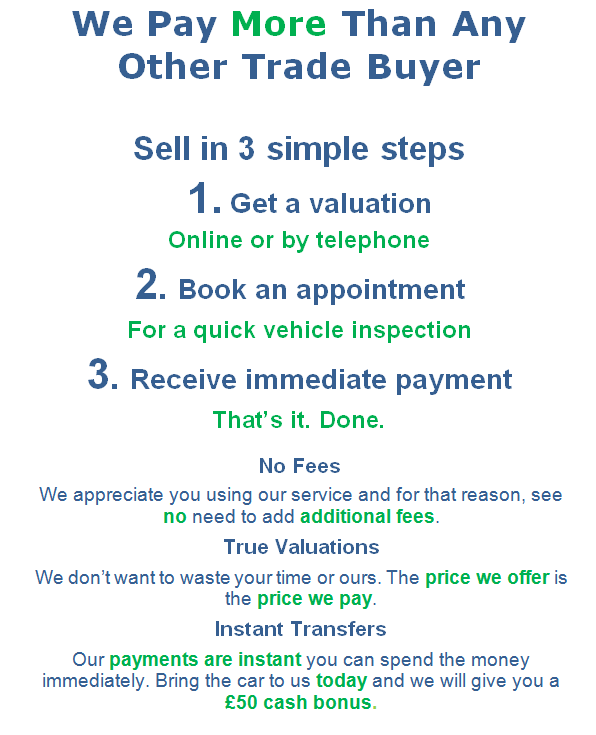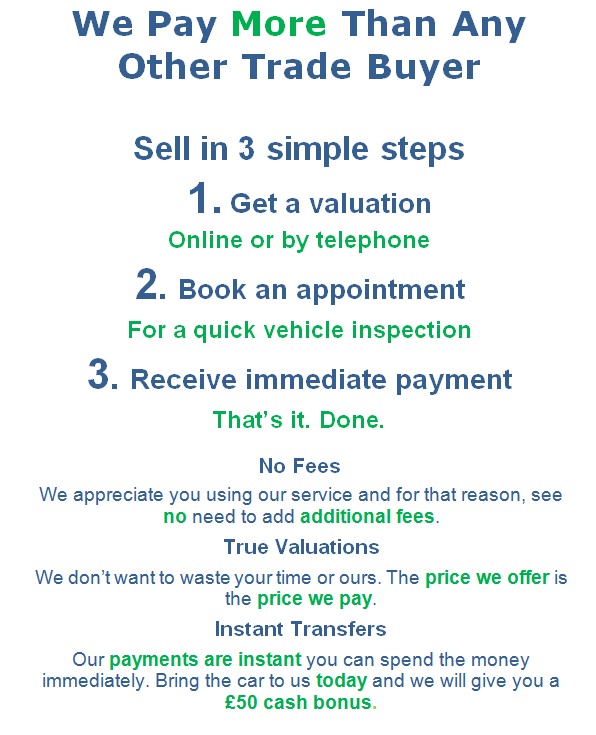 How to Sell My Car in Basingstoke in One Hour!
One whole hour, 60 minutes, 3600 seconds. What exactly can you do in an hour? How can you effectively spend an hour of your time? Well you could;
1.Write a to do list
2.Create a new meal
3.Mow the lawn
4.Read a book
5.Sell your car
Sell my car in Basingstoke? Yes you can sell your car in an hour!
You may have been trying to sell your car for a number of weeks now and you've exhausted a lot of avenues – you've listed it online, had several "tyre kickers" come to see it and been offered a pittance for your pride and joy. With the many pitfalls and dubious characters out there, selling your car is hard going for the best of us.
So back to the hour…
At m3commercials, you can leave all the hard work to us as we offer you a speedy, stress free and secure way to sell your car. All we need is your registration number and mileage and we can set the wheels in motion.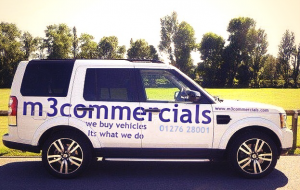 We aim to pay more than any other trade-buyer and do so without any hidden fees. Our payments are made directly into your bank account so the money can be spent immediately- all within the hour.
Whether you're a first time seller or motor trade veteran, we will cater our service to suit you.
Make the most of your hour with m3comercials.